Peter Boyle—Principal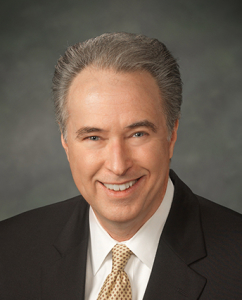 It was in the in the early 1980s in Chicago that I started in the executive search field. I was fortunate at that time to work for one of the oldest and largest firms, Billington Fox & Ellis Associates. This experience exposed me to senior and mid-management search for many marquee organizations across the country in manufacturing, financial services, professional services, not-for-profit and healthcare.
Having a passion for new technology, I saw how the emergence of the internet would transform how business would be conducted moving forward. The notion of crafting my own firm to adapt to these seismic shifts was the catalyst for creating JP Boyle & Associates.
Before entering the business world, I was trained as a musician. Though I am sorry to say did not earn a Grammy, I feel these life experiences became the foundation of which defines my professional philosophy today–passion, persistence and continuous evolution.