Peter Boyle—Principal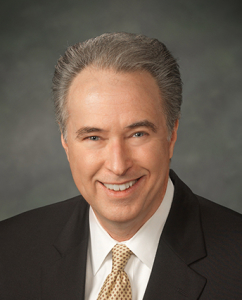 JP Boyle & Associates was co-founded in 2000 by Peter Boyle to address the unmet needs of senior executives who manage companies in the medical device, digital health, nanotechnology and tech startups arenas.
As Principal Peter's primary focus is on understanding the goals, challenges and opportunities of the firm's clients and delivering for them the executive search and selection services that have demonstrable bottom-line impact.
Peter's career includes over 30 years of executive search and selection experience making a difference for organizations on three continents.
As a career executive recruiter, Peter's experience includes early experience with several large international firms as Billington Fox and Ellis, Eastman and Beaudine and Ernst & Young. For these organizations he managed client relationships with a range of companies from Fortune 50 corporations to privately held concerns.
As these organizations were by design generalist in nature, the clients Peter served existed in a broad range of industries such as retail, automotive, manufacturing, aerospace, defense, government, banking, brokerage, insurance and healthcare and construction. The profile of positions filled included,: C-level and middle management positions for general management, finance, accounting, information technology, engineering, sales, marketing and operations
Peter is a graduate of DePaul University of Chicago and lives in the Chicago area.